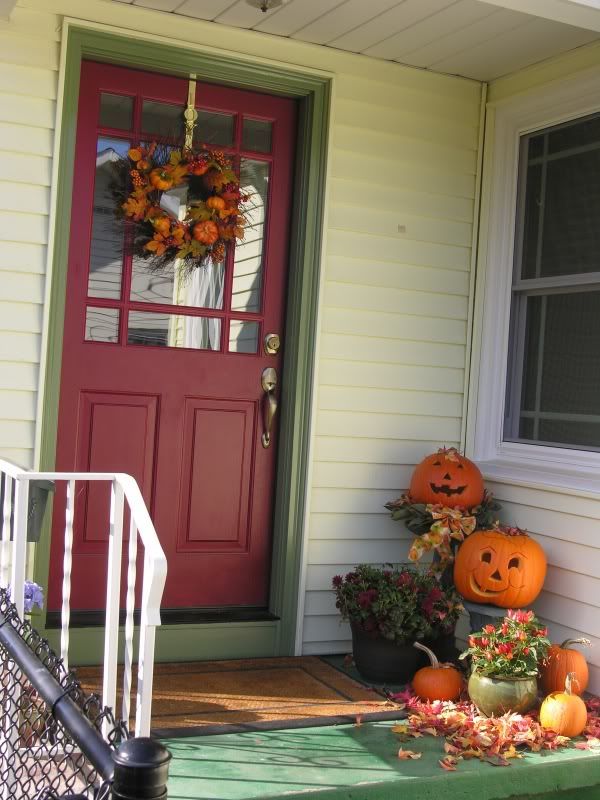 Dear fans and friends, as you may have noticed, it has been a while since I posted a new blog on my site-but just as Autumn brings changes to our Summer gardens, so has this Autumn brought about many changes in the lives of my loved ones.  It has been a season of turmoil, and regrettably that has directly impacted my ability to finish up revisions on the revised Chanson de l'Ange series in time for release this year.  Therefore, the release has been moved into early 2012.

My mother was just diagnosed with dementia, so the family is not only dealing with her decline, but also the fallout from family skeletons, recently unearthed in the wake of my mother's worsening condition.  Moreover, another close family member has been struggling with serious mental health issues, so I'm afraid most of my energy has been geared toward making myself available to my family.  But despite these significant setbacks, I have been enjoying a beautiful Autumn here in the NW, and have been snapping photos to capture some of those special moments.  Please enjoy the photos posted  below and have a lovely Thanksgiving!

Swannie
Taken from inside my house.  Hubby raking leaves!
Our front porch on Halloween!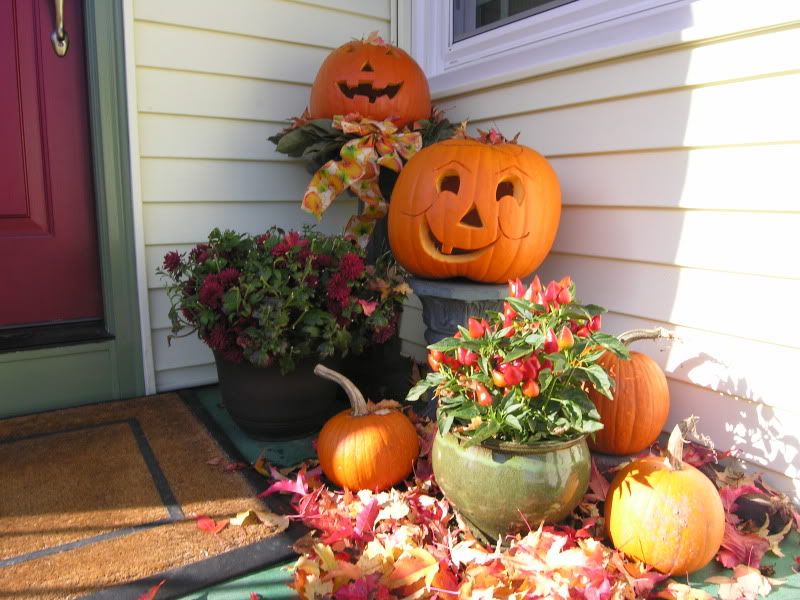 My cat Nicodemus!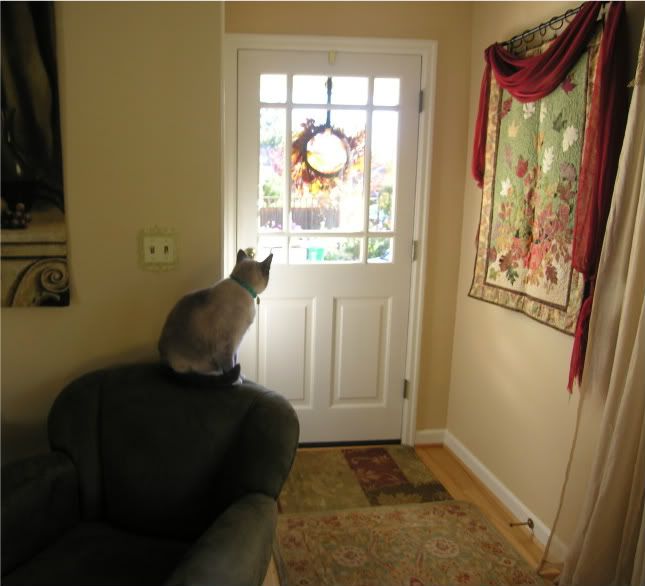 Hubby on a walk in Columbia Park near our home.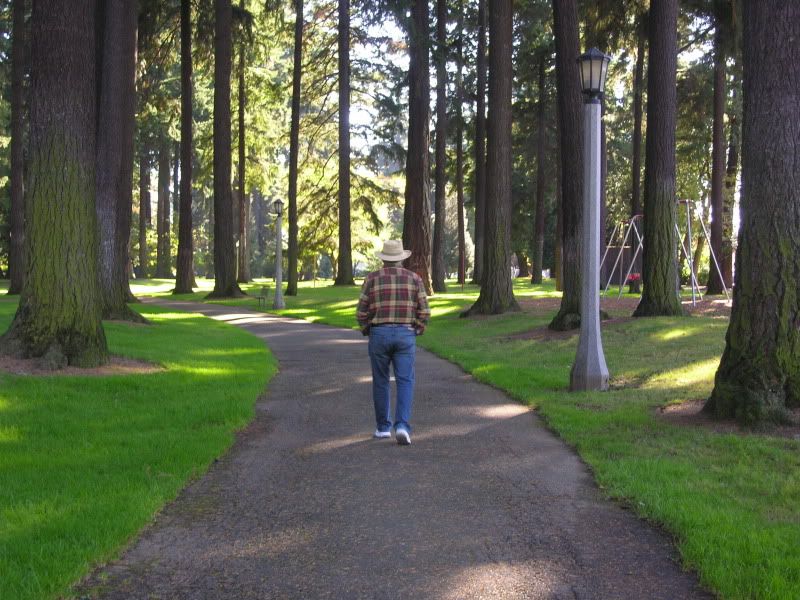 Columbia Park near our home
More from Columbia Park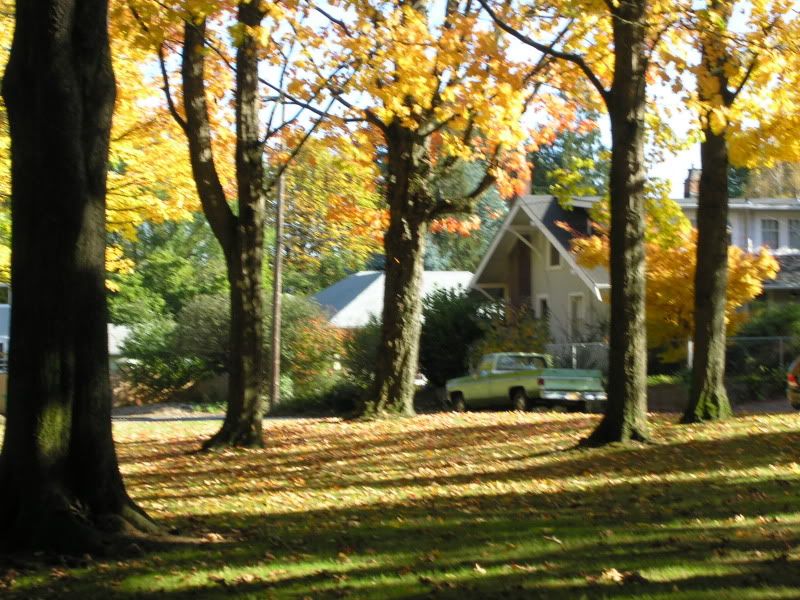 Random people in the park