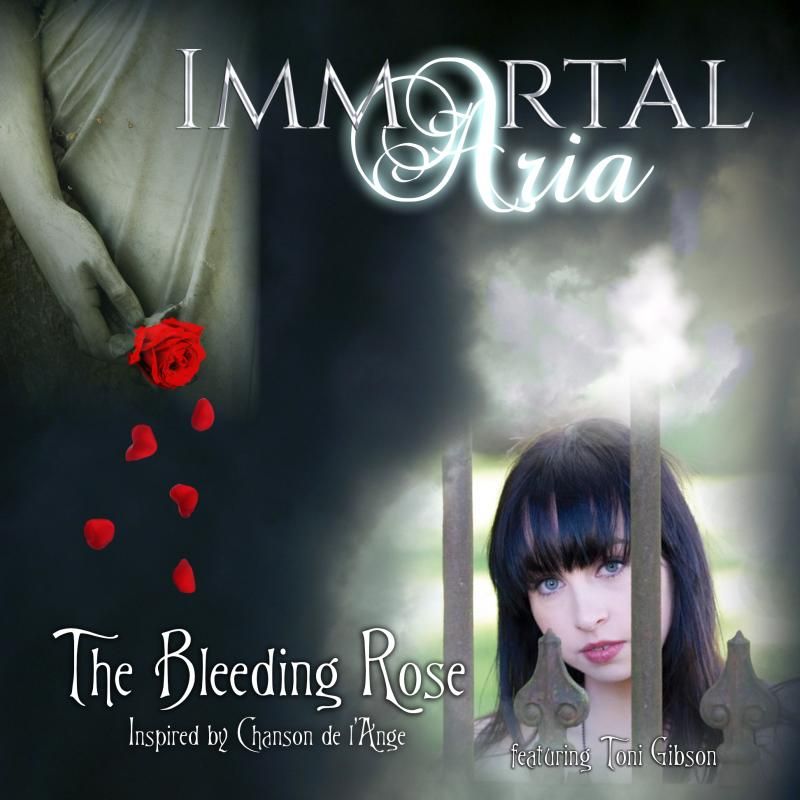 Dear fans and friends: Nathan and I are pleased to announce that the first single from the Chanson de l'Ange CD: "The Bleeding Rose" featuring Toni Gibson, will be released for download on Itunes and CDbaby on May 9, 2013 by Immortal Aria (that's the name of our band!)
The piece features words and music by Bonnie Anne Hudson Pinard, orchestration, mixing and mastering by Nathan Allen Pinard, vocals by Toni Gibson, and violin by Maria Lazareva.
Please spread the word and watch for our release announcement!
Swannie