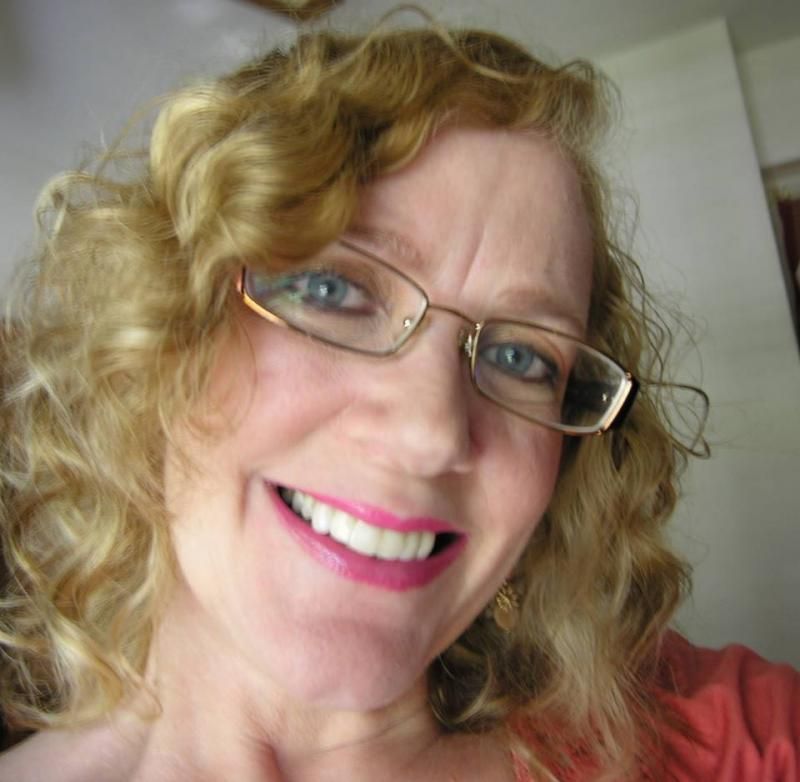 Greetings fans and friends!  I hope you are all having a wonderful Summer so far.  Mine has been very busy with working on CD production and still dealing with delay issues for my Chanson de l'Ange novel series.  Firstly, my publisher has run into to several formatting issues that have delayed the release date.  This has been very disappointing for us both-and it has taken a great deal of patience on my part, given that I have been working on Chanson for many years and am anxious for you all to READ THE WHOLE STORY!!!!!  The problem: My digital files were somehow  corrupted on her end.   She assures me that she is working to repair and restore these files,  meanwhile I'm keeping myself occupied by writing more songs for the Chanson de l'Ange CD.  I had not expected that we would have more than 10 tracks on the CD as originally planned, but I was inspired to include 2 additional pieces which I hope will round out the song selections.  One of the new songs is written from Raoul De Chagny's perspective.  Raoul is a principal character in Chanson de l'Ange, so I really felt he deserved his own song.  I have not yet found the right tenor to voice him, but will be on the lookout for just the right vocalist.  The other new song that will be included on the CD is written from an older woman's perspective as she looks back on her life.  This song portrays the wisdom she has gained through her own life experiences, and was directly influenced by a scene from my novel.  If you are over 50 you may be able to relate to "Swansong".  Here is a snippet of the song lyric:
Swansong
by Bonnie Anne Pinard
June 24, 2013
Chorus:
"Spring has come and gone, Autumn leaves drift behind
Summer days were golden days, when I was in my prime
Winter's chill is setting in, now I long to turn back time
Who is that stranger in the mirror?
Was her youth a mere mirage
Beauty idolized, a photograph collage
Who is that old woman in the mirror
Time has robbed her youth
Fading pictures both lie and tell the truth
Childhood waits for the story to unfold
But the pages turn too swiftly for the old…."
If you would like to follow the CD production process more carefully, Nathan is currently working on a new website for our music production group "Immortal Aria".  Nathan will be producing a video series to document the various stages of CD production, and we will both be blogging and interacting with fans there.  We will also be featuring interviews with our various collaborating artists so fans can get an insider's view of the artist's creative process and various personalities.  Nathan expects the website to go live within the next few weeks.  This website will also feature news and updates about our future projects beyond the Chanson de l'Ange CD, so stayed tuned!
If I don't hear good new from my publisher about Chanson de l'Ange's publication by next week-you may never hear from me again because I will have slit my throat!  Just kidding-but I may throw a major fit with swear words and object hurling!
Take care, everyone!
Swannie