This is me performing a song from Leonard Bernstein's MASS in my High school days.  The photo I used is my author photo and was taken in 2008.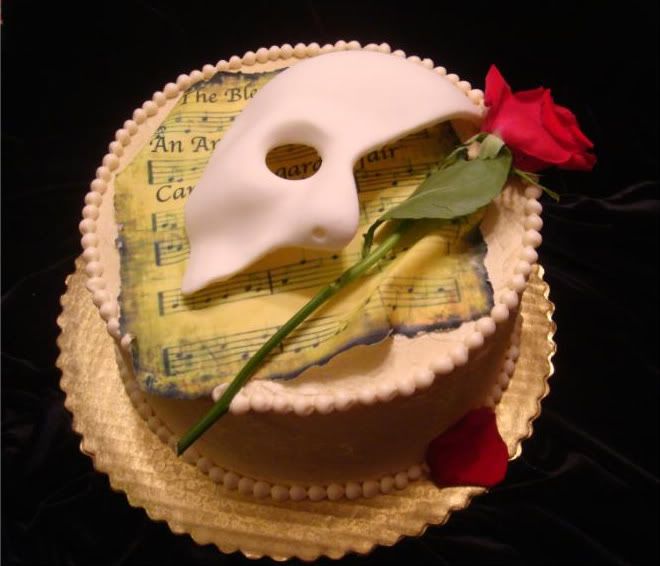 My GORGEOUS one-of-a-kind Phantom of the Opera/The Bleeding Rose birthday cake!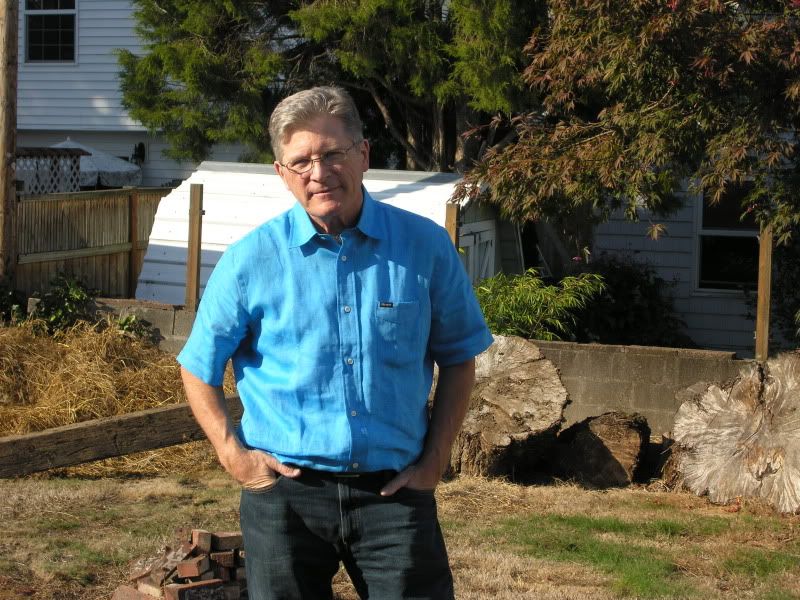 My GORGEOUS one-of-a-kind hubby!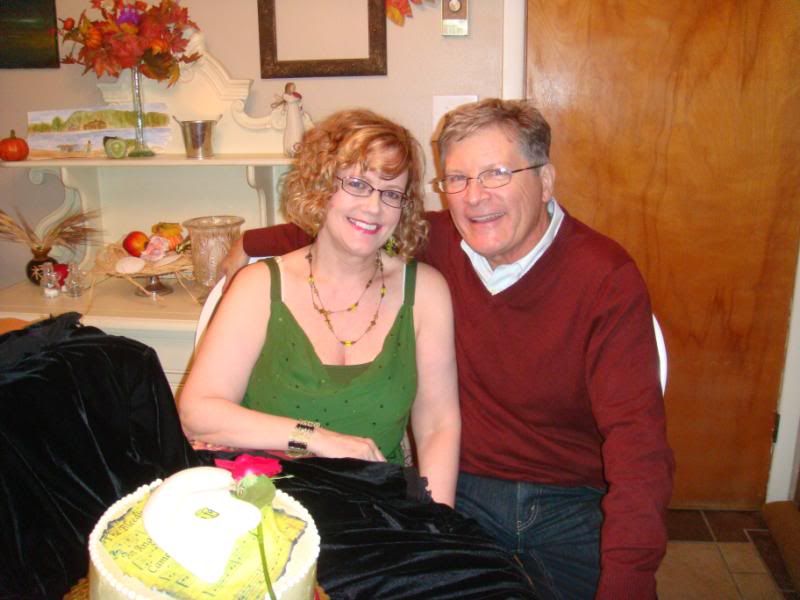 My hubby and me at my 55th Birthday party!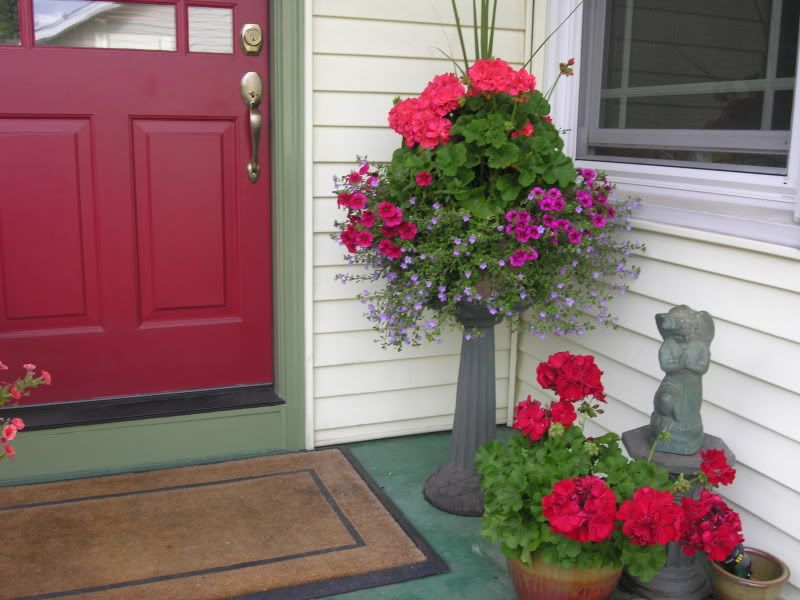 Our Front Porch
Our humble little home: still a work in progress!

This is our engagement photo.  Gawd, was I ever that young?  And will you look at those glasses?  *horrors*  And yes, That IS my gorgeous hubby!  He was 33 and I was 22 when we were married.

Me meeting Gerard Butler in 2006