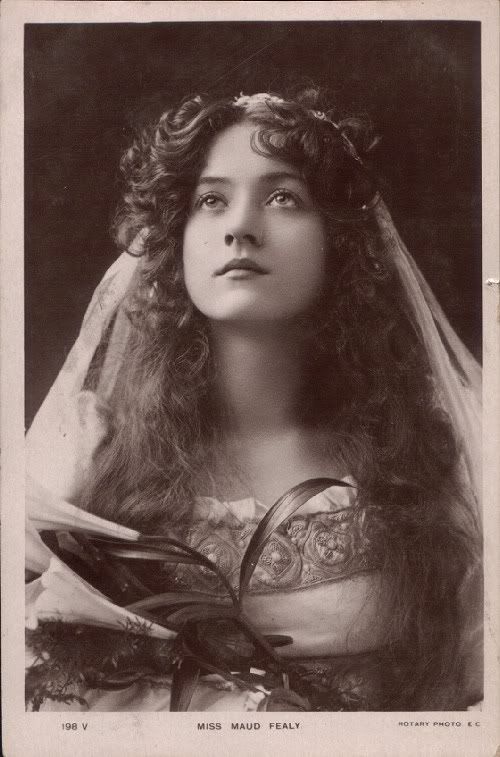 Greetings fans and friends!   I hope you are all enjoying the early spring season.  So far, ours has been quite soggy and they are predicting more of the same.  I hope it's drier where you are!  Well, my mother is now all moved into her new assisted living home.  Watching her go through this has been a huge eye-opener for all of us as we get a true picture of what life is like for the elderly.  For a while she was refusing to eat and was becoming quite frail, and it has been a very difficult and sad experience for my mom to lose her home.  But after a few weeks of being miserable about the move and the loss of her independence, she is now adjusting and feeling much better about things. 
Her new apartment is quite spacious and very lovely, and my sisters did a wonderful job decorating it and arranging all her belongings .  She is now beginning to meet other people in residence there, and although the bad break in her shoulder will take a long time to completely heal, she is on the mend and is now able to move her arm a little.  My sister is working with her to get her sewing again…so hopefully she'll be back to making the quilts she loves.
Meanwhile, my hubby and I are making more adjustments to accommodate the changes in our own lives as we try to make peace with the early stages of his Alzheimers.  In fact, I'm seeing some improvements in his cognitive function as we implement a few cutting edge supplemental and dietary changes in his daily routine.  Based on updated FDA warnings about statin drugs and their role in cognitive impairment, I sill believe my husband's condition was caused by the Lovastatin he was prescribed for 10 years before the connection between statin drugs and dementia was made.  I am still hopeful that my Bill will not progress to the moderate and final stages of the disease, and despite the difficulties and disappointments of his condition, we are living our lives as if we have many more glorious years together.
Now, on to Chanson news:  The woman whose photo I've posted above is beautiful silent screen actress, Miss Maude Fealy.  I had originally discovered a different photo of her a few years ago (which has been previously posted here) which then became the muse for Christine in my book, but at that time I did not know who she was.  Upon discovering photos of her on Pinterest that were labeled with her name, I've started my own gallery of her photos, and this particular one is my favorite.  Does she not make the perfect Christine as written in my book?
I am now just ONE chapter away from being finished with revisions.  There have been MANY unavoidable interruptions…but I expect to begin submissions by May. 
To view more stunning, evocative images that will make the story come even more alive for you, please visit  Chanson de l'Ange on Pinterest

My best wishes to you all!
Swannie
More