Greetings fans and friends, as we wait for the publication and release of my completed 3 volume series, I thought I would discuss the future of the Chanson CD-which is STILL in pre-production.  It has taken much longer than we expected to coordinate the various artists who have been invited to contribute their talents to our project.  In addition, Nathan works a full time job, so his time has been limited.  Within the next month or so he will be moving himself and his studio to a new location here in town, but he assures me that he will begin work on the CD again once he gets settled.
The video I posted above is from Toni Gibson's first official live concert!  I hope you will join me in congratulating her in her achievements as she maps out what I am certain will be a fabulous career!  As I have mentioned before, Toni has already recorded The Bleeding Rose for the Chanson CD and we are currently waiting for Nathan to compose and distribute the violin part to our guest violinist.  People have been asking me for a sneak peek of Toni's recording of The Bleeding Rose, and I will say that if Nathan doesn't get that violin part written by the end of Summer, I may decide to release the song without it.  Meanwhile, Nathan is working with Michele Karmin, another guest artist on the CD, who will be recording Firelight Through Diamonds.  Michele is set to go into the studio soon, and by September we should have her recording ready to release as the first single off the album.  I am now setting the release for the Chanson CD for Christmas of this year!
Please share Toni's video with all your Phantomy friends-and keep an eye on this site for more updates!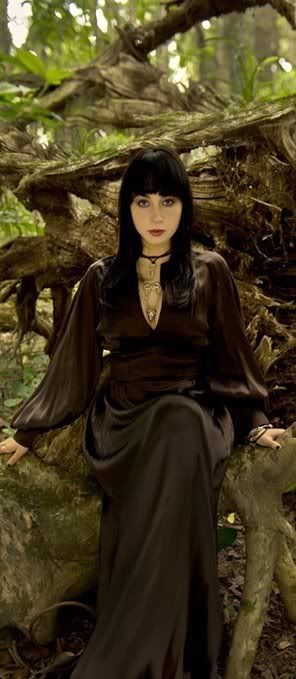 Swannie
More