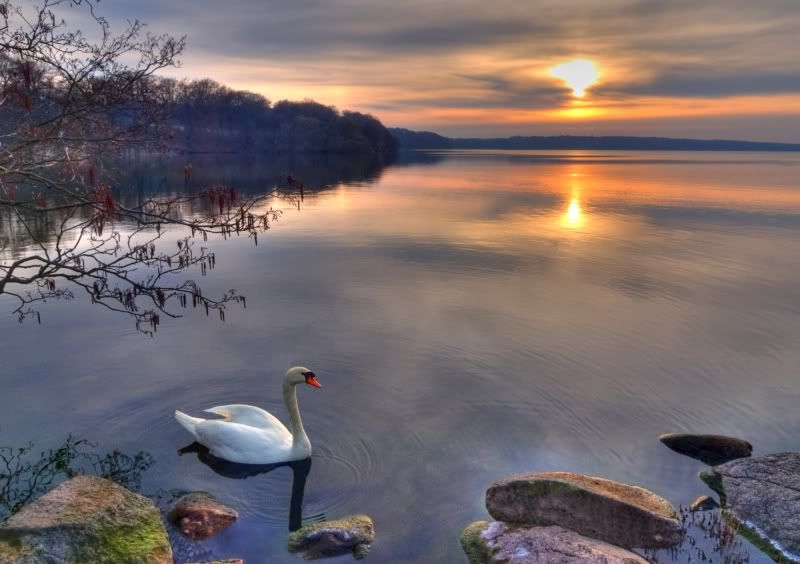 Greeting fans and friends!  So how many of you have received your POTO 25th anniversary DVD?   Mine will be arriving on Thursday and I cannot wait to see the production again.  Seeing it one time at the theater was not enough.  It amazes me that after all these years-and from the time I was 11 years old, I still have Phantom on the brain!   Good thing too, because my passion for the Phantom story fuels my efforts in getting the revisions done for my own POTO retelling.  Revisions are going well, but as you will see, the challenges in my life are many right now, so it is often difficult for me to really concentrate on what I am doing.  Still, I am persevering and WILL get the 4 part revised series published and released within the next 6 months.
Now I must bring up a personal matter and I would like to invite those of you who have been following me here, to follow me on my new personal blog as well: Alzheimers From Darkness to Light  This is where I will chronicle my husband's battle with Alzheimers Disease, and my own personal challenges as I too, deal with the many changes in our lives.
As always, thank you for your support and encouragement.  Keep checking this site for updates and announcements!
Swannie
More